How MicroStar Delivers Value for Distributors
If you're a beer distributor, you recognize our logo. But you may not have thought about the benefits MicroStar's model and scale delivers to your operations.
Answering the Call for Safety & Quality
Load Quality Matters
MicroStar is committed to working with the distributor community to keep load quality and safety top of mind.
Setting the Quality Standard
MicroStar's expanding network of quality centers, including our new 250,000 state-of-the-art Texas facility, ensures consumers enjoy the beer the way the brewer intended.
Here's What Our Partners Have to Say…
Swipe for more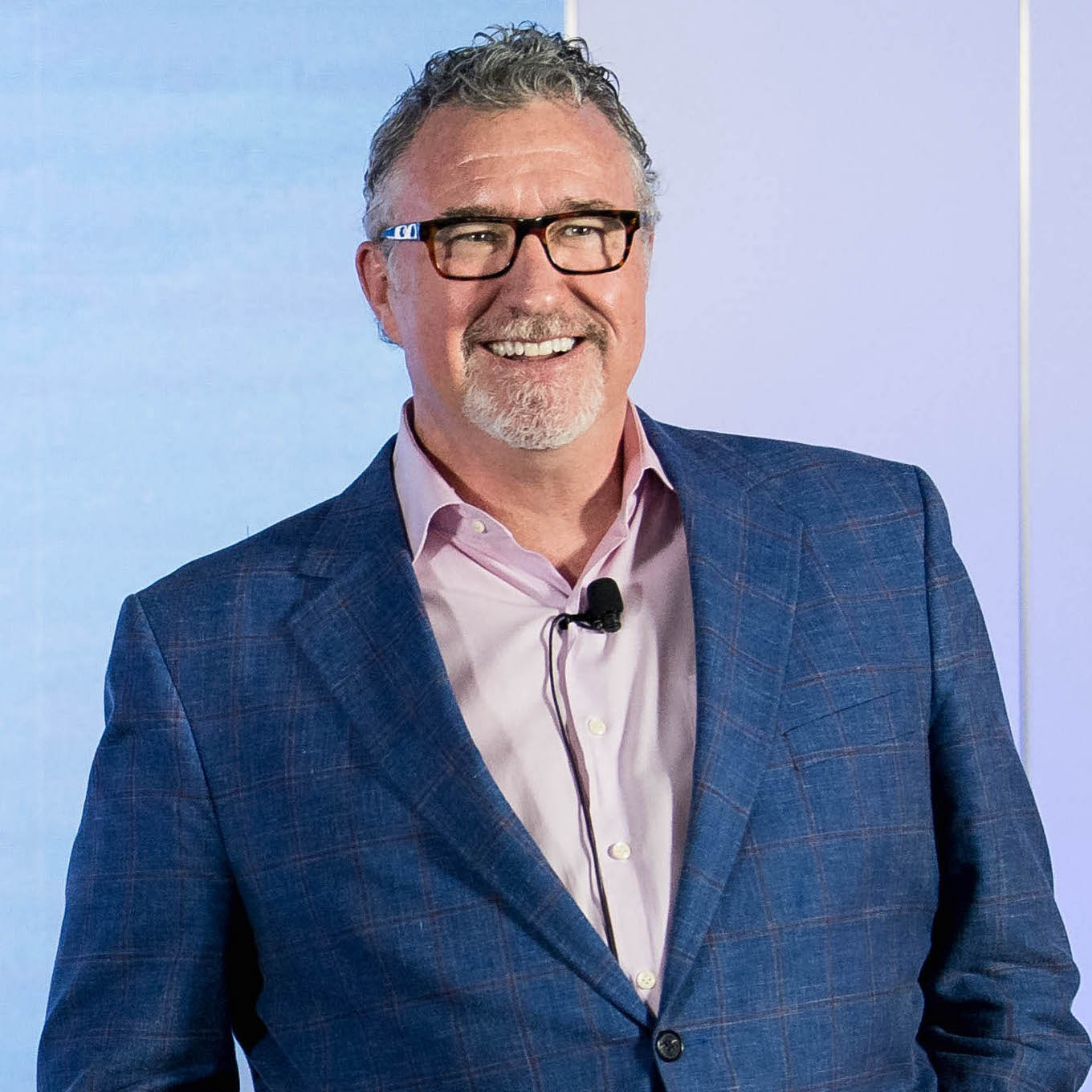 "The beer industry as a whole creates 2.23 million jobs and contributes $350 billion to our economy… it is a tremendous responsibility to protect this workforce and grow our collective economic impact.  We commend MicroStar's ongoing effort to do their part to support the health of the entire beer industry. "
Craig Purser, NBWA's President and CEO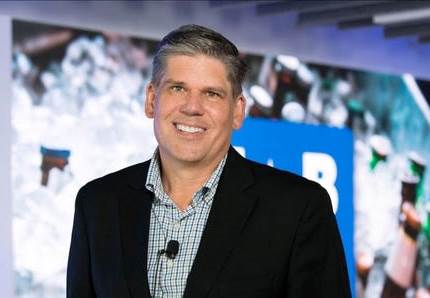 "MicroStar helps us operate more efficiently and sustainably. "
Brian Gelner, President, Heart of America Beverage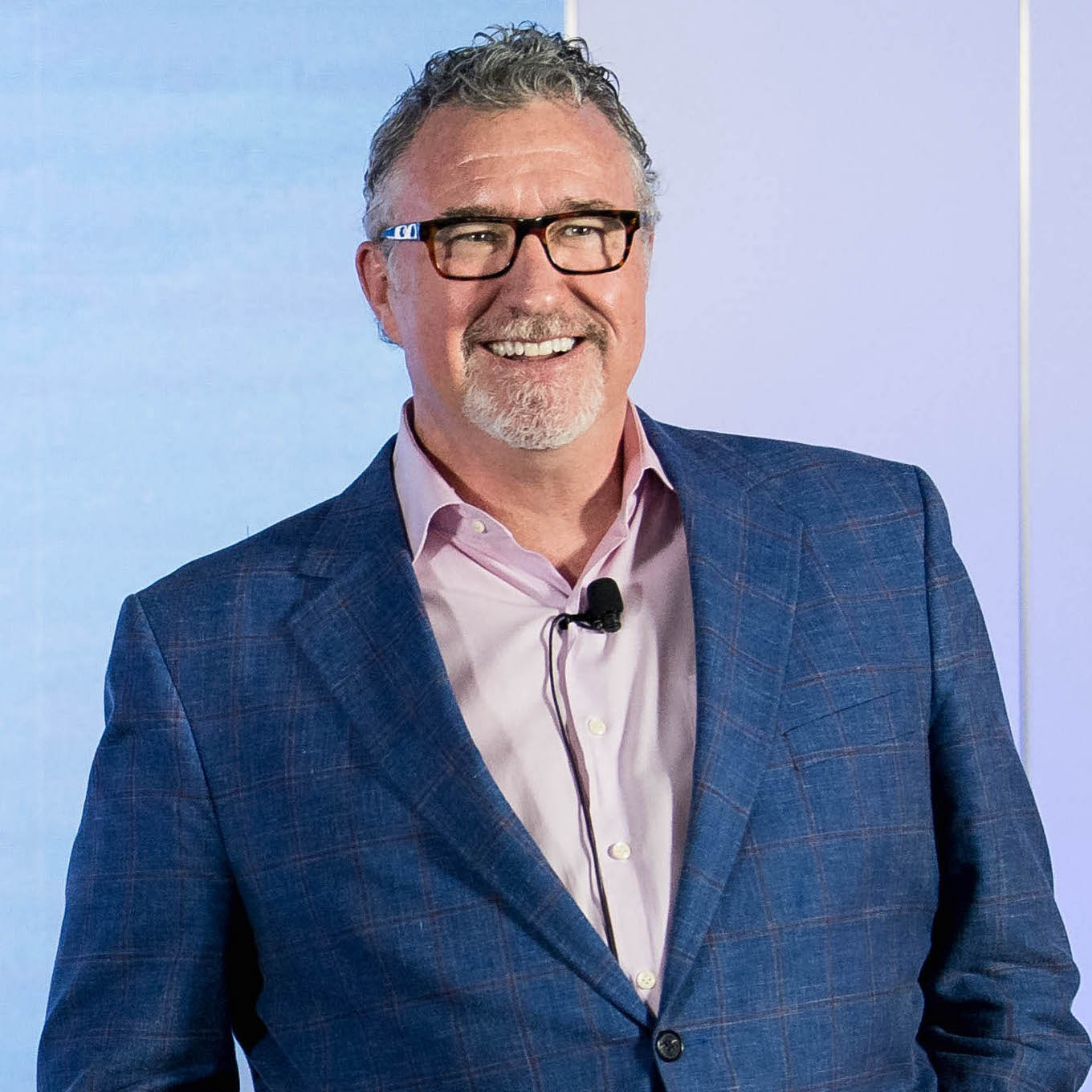 "The beer industry as a whole creates 2.23 million jobs and contributes $350 billion to our economy… it is a tremendous responsibility to protect this workforce and grow our collective economic impact.  We commend MicroStar's ongoing effort to do their part to support the health of the entire beer industry. "
Craig Purser, NBWA's President and CEO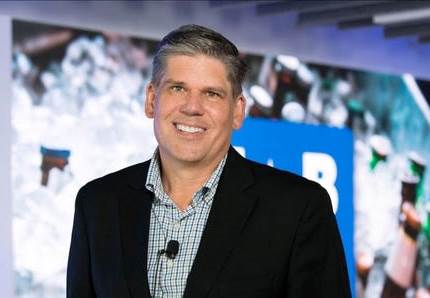 "MicroStar helps us operate more efficiently and sustainably. "
Brian Gelner, President, Heart of America Beverage