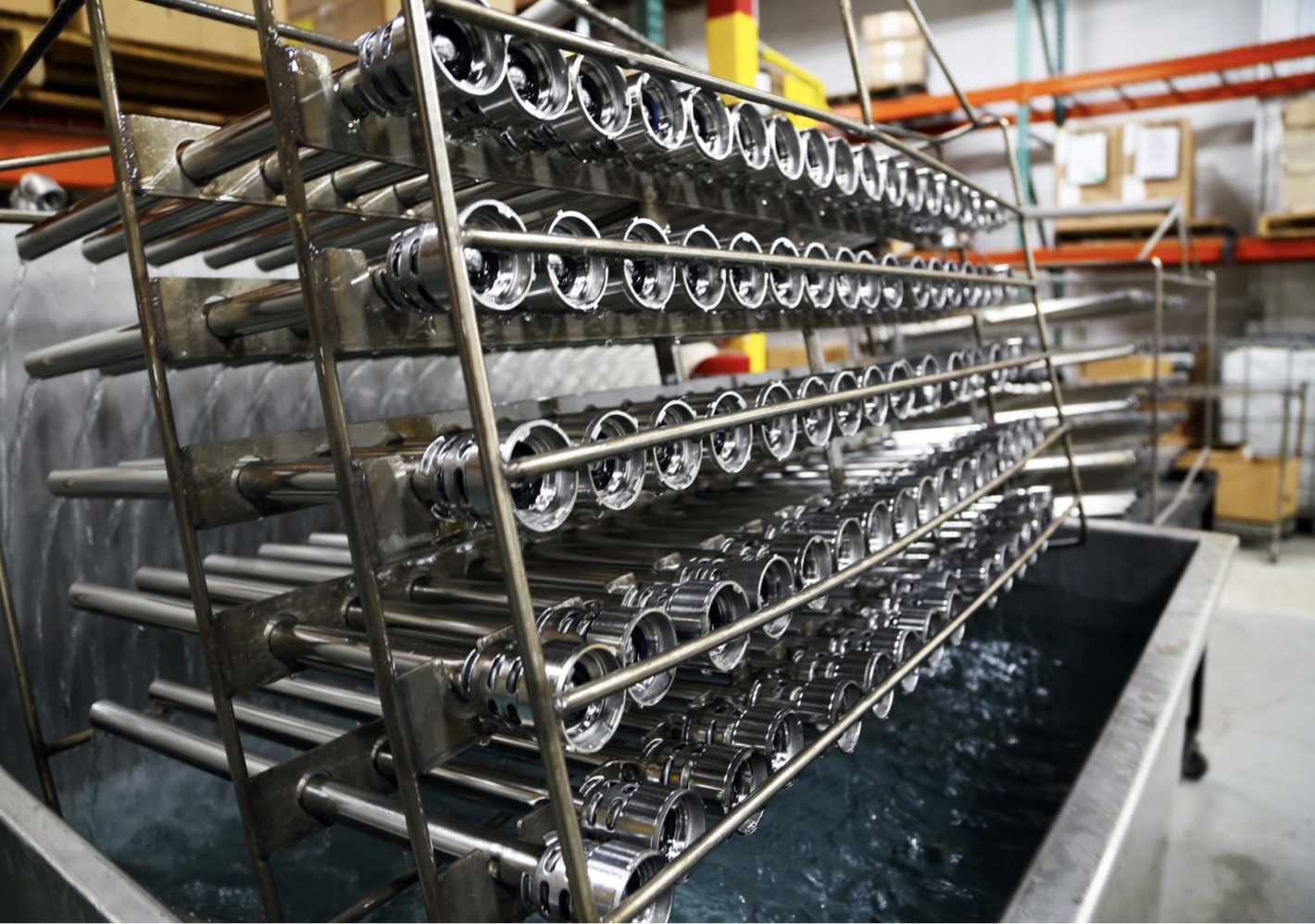 Quality Standard
MicroStar sets the quality standard, globally. With over 50 years of experience, leading-edge technology, and unparalleled know how, millions of kegs flow through our quality centers each year to be returned to like new condition. That's one reason why MicroStar is the operating partner of choice for the world's best brewers.
Our Quality Promise
We stand by our quality. Unlike owned or leased kegs where the brewer is forced to repair kegs on their own or send them to be recycled, with MicroStar, if a keg is unfit to fill, we pick it up and repair it at our cost.
Bespoke Quality Programs
MicroStar has decades of experience building custom keg supply chain programs for brewers of all sizes. CONTACT US to learn what we can do for you.
Setting the Quality Standard