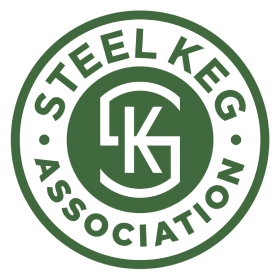 Draft beer from stainless steel kegs is the most efficient and sustainable way to enjoy fresh beer. That's why MicroStar is a founding member of the Steel Keg Association, the non-profit organization on a mission to raise awareness of these remarkable benefits and increase the volume of beer and other beverages served from steel kegs.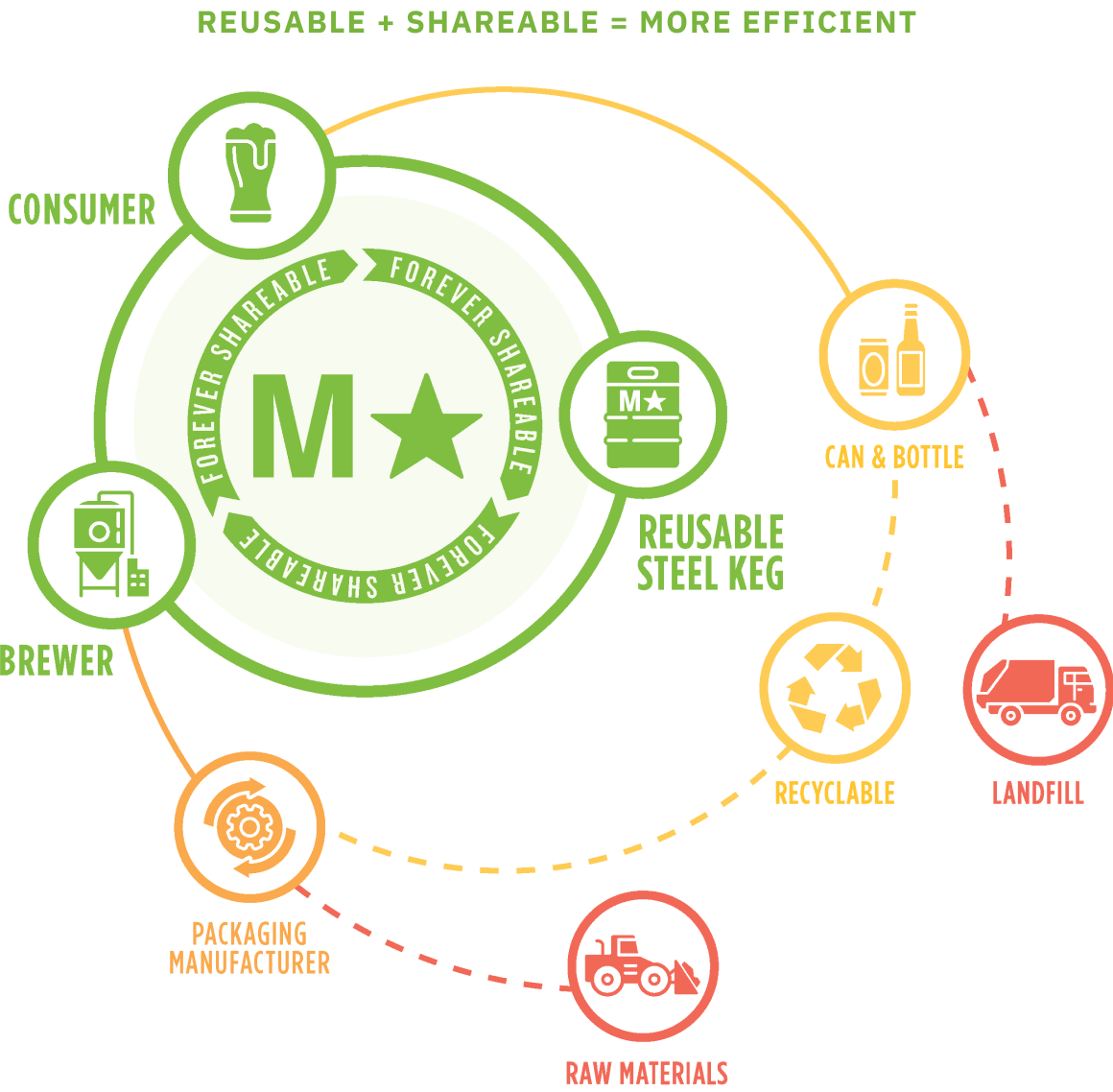 Why Circularity Matters
In a circular economy, once the consumer is finished with a product, it goes back into the supply chain rather than waste streams. Steel kegs can be reused for 30+ years making the most efficient use of our planet's finite resources and helping to minimize environmental impact.
 Steel Keg Association on Instagram